Casun has independently developed four AGV products and intelligent control systems. From appearance design to functional application, to operation control, these four products are injected with Casun's innovation and creativity and customer-oriented business philosophy, which fully reflects our determination to be practical and courageous to create a new era of the AGV industry. Next, we will lead you to experience the wonderfulness of Casun.
Ⅰ. AGV intelligent control system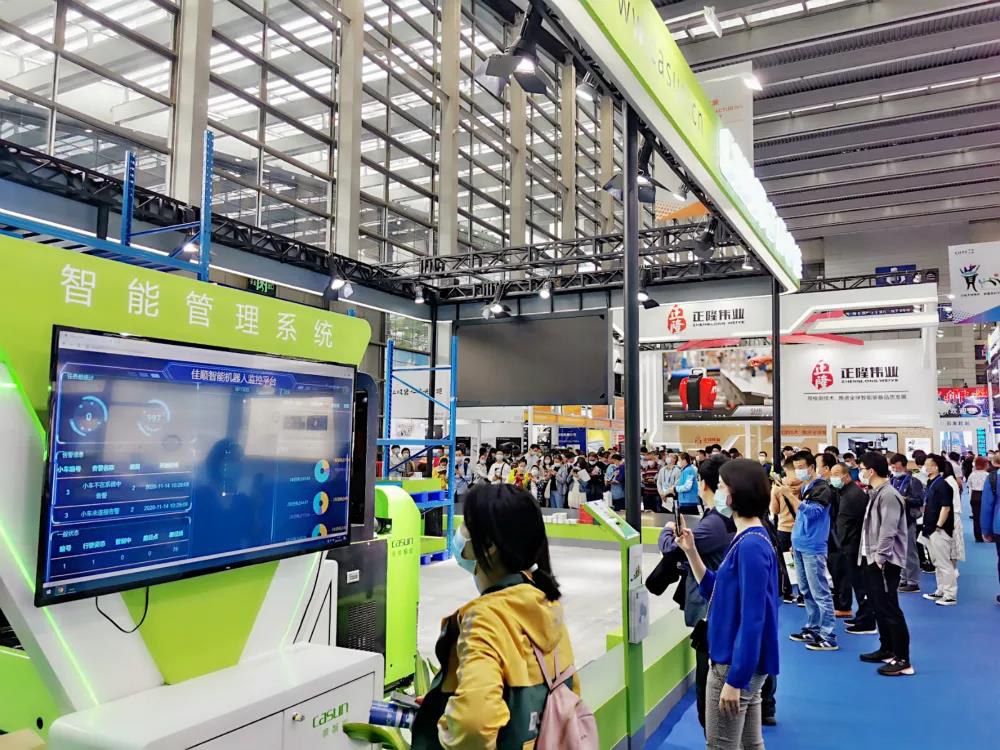 The intelligent AGV control system independently developed by Casun is ultra-intelligent and beautiful, and also has the following eight characteristics:
1. It is compatible with four generations of AGV navigation methods, such as slam, laser, QR code, magnetic navigation and so on.
2. It is compatible with 5G and other communication methods.
3. It has the function of predictive traffic control, which can intelligently dispatch and avoid obstacles.
4. The actual control network of the AGV communication position is stable and the operation is more accurate.
5. The management capacity is large, and the total number of online management vehicles can reach 1000+ units.
6. It can meet the customized needs of customers.
7. The preset interface supports a variety of database connection methods.
8. The operation interface is simple and friendly, with a high degree of visualization.
Ⅱ. Backpack lift-type natural navigation AGV
The piggyback lifting natural navigation AGV exhibited by Casun has three major advantages ahead of the industry:
1. Heavier load: the load can reach 1 ton, and it can be customized according to the actual needs of customers on site.
2. Smaller car body: The car body is 1180mm long, 860mm wide and 300mm thick. Compared with traditional models, it is smaller and lighter, and can rotate 360 degrees smoothly.
3. Higher precision: the docking precision of the new model can reach 5mm, which meets the high standard field application.
This model not only supports natural navigation, but can also customize other navigation methods such as QR code robot navigation AGV and magnetic navigation AGV as needed.
Ⅲ. Omnidirectional lifting natural navigation AGV
This omnidirectional lifting natural navigation AGV displayed by Casun has attracted many audiences. The product has the following characteristics:
1. It supports dual navigation modes of laser navigation and natural navigation.
2. In addition to the conventional forward and backward, in-situ rotation, it walks in various ways. This model introduces the function of lateral movement, which is more suitable for narrow working environments.
3. The load-bearing capacity is 1 ton, and the lifting height can reach up to 7.5m, which meets the operation requirements of high-altitude storage.
Ⅳ. Omnidirectional lifting laser navigation small forklift
We also launched a self-developed omnidirectional lifting laser navigation small forklift. The forklift is small and lightweight, with fast running speed and high docking accuracy, and is suitable for small and compact storage working spaces. It is also worth mentioning that the drive system of this model is independently developed by Casun, and has been certified by an international invention patent.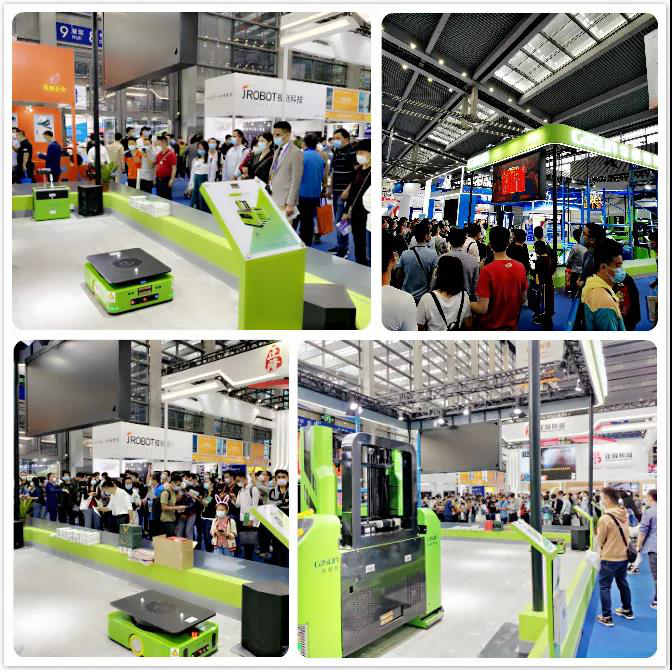 In addition to the above new products, Casun can also provide customized services for customers, providing various AGV mobile robots and system solutions with different navigation modes and different functions.
The R&D and innovation of new technologies make us excellent in the field of mobile robot manufacturing.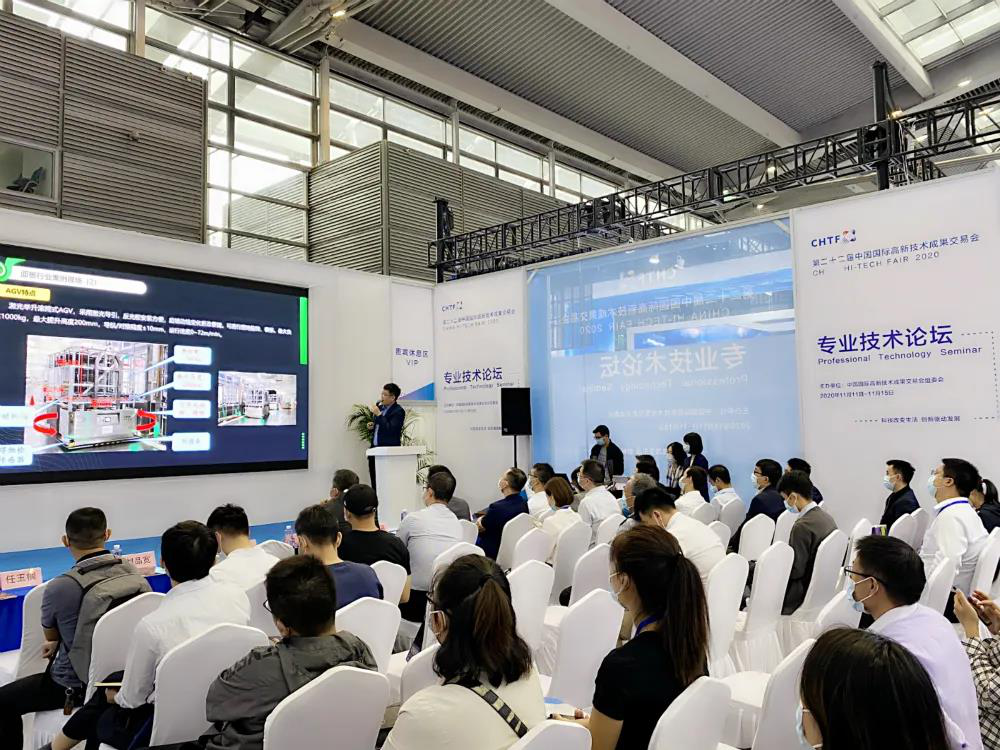 As of the first half of 2020, Casun has completed and implemented more than 2,000 AGV system solutions, and delivered up to 15,000 AGV products of various types. Our products are widely used in new energy, automobiles, auto parts, electronics, home appliances, chemicals, medical, electric power, aviation, logistics and many other industries, and are favored by well-known enterprises at home and abroad.