Casun (Shenzhen Casun Intellingent Robot Co., Ltd.) and Siemens recently signed a global strategic cooperation agreement to jointly promote the in-depth cooperation between Siemens and Casun in the AGV industry. They are committed to providing efficient and high-quality AGV automation technology solutions for global customers in the process of digital factories.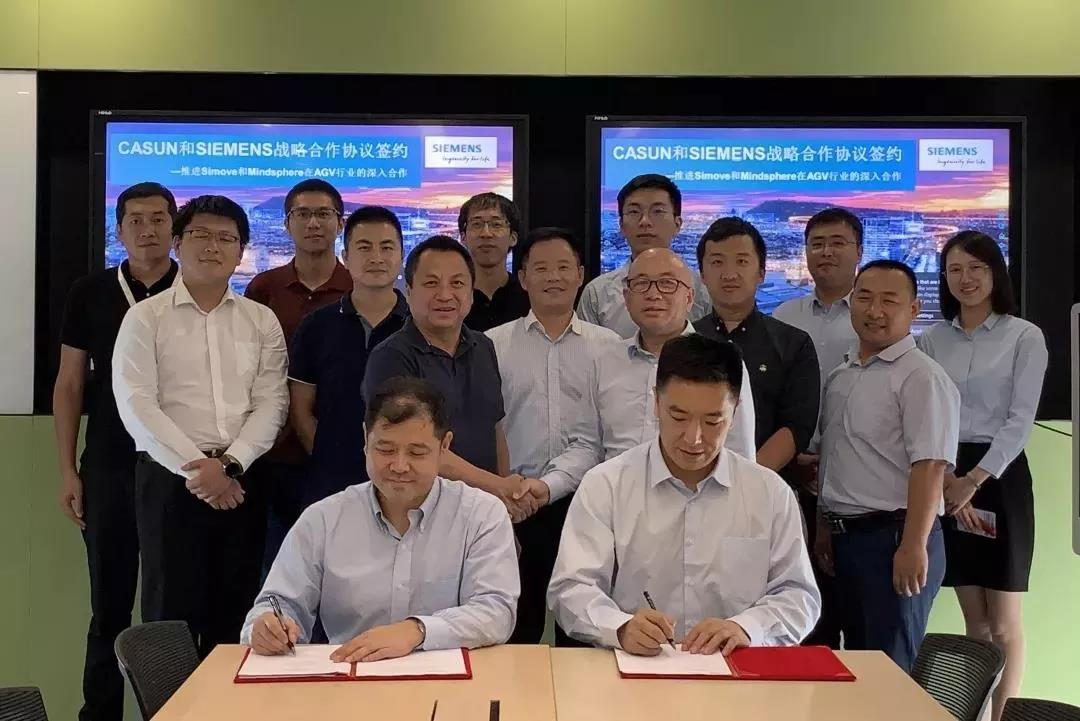 Casun is the first AGV company in China to formally enter into a strategic cooperation with Siemens.
Siemens focuses on industrial digital products and solutions. It is a global leader in automation control, industrial informatization, industrial software, and the industrial Internet of Things. Casun is one of the world's leading AGV automation companies. The strong alliance is very worth looking forward to.
The intelligent era of Industry 4.0 requires data mining through the Industrial Internet of Things platform. Therefore, Siemens is selected as a partner, so Casun has a stronger and more professional strength and continues to work hard to realize digital factories for global customers!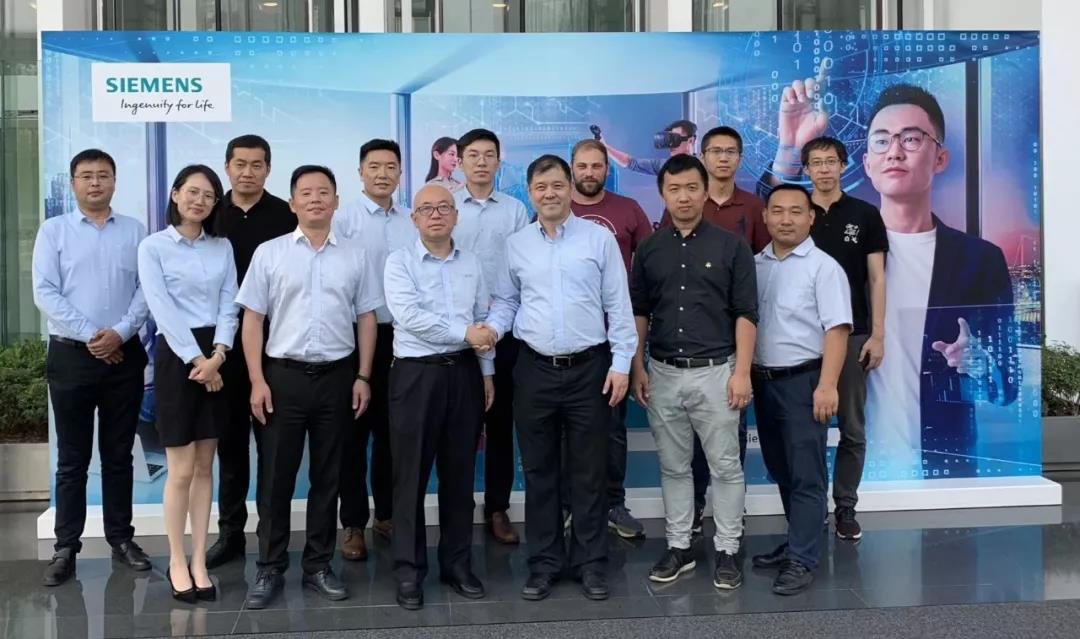 We use Siemens' mature and perfect SIMOVE system to ensure real-time communication of AGV in actual operation, realize data value-added, etc., and significantly improve the stability and efficiency of project operation.
We use Siemens' cloud-based open IoT operating system to significantly improve the production efficiency, flexibility and security of AGVs, and ultimately improve product quality and production efficiency for our customers.
This powerful alliance will open a new milestone for the rapid development of Casun in the future. We will stand on the shoulders of giants and start a new glory.