The rapid development of the Internet has also promoted the development of logistics technology and transportation. It is predicted that with the support of the country's policy to accelerate the development of modern logistics industry, China's logistics equipment industry will maintain a growth rate of about 20% in 2013, mainly focusing on e-commerce, cold chain logistics, manufacturing logistics, clothing logistics, and bulk commodities. In logistics and other fields, traditional demand fields such as tobacco, medicine, machinery, automobiles, home appliances, postal services, books, and retail will continue to maintain stable development with economic growth.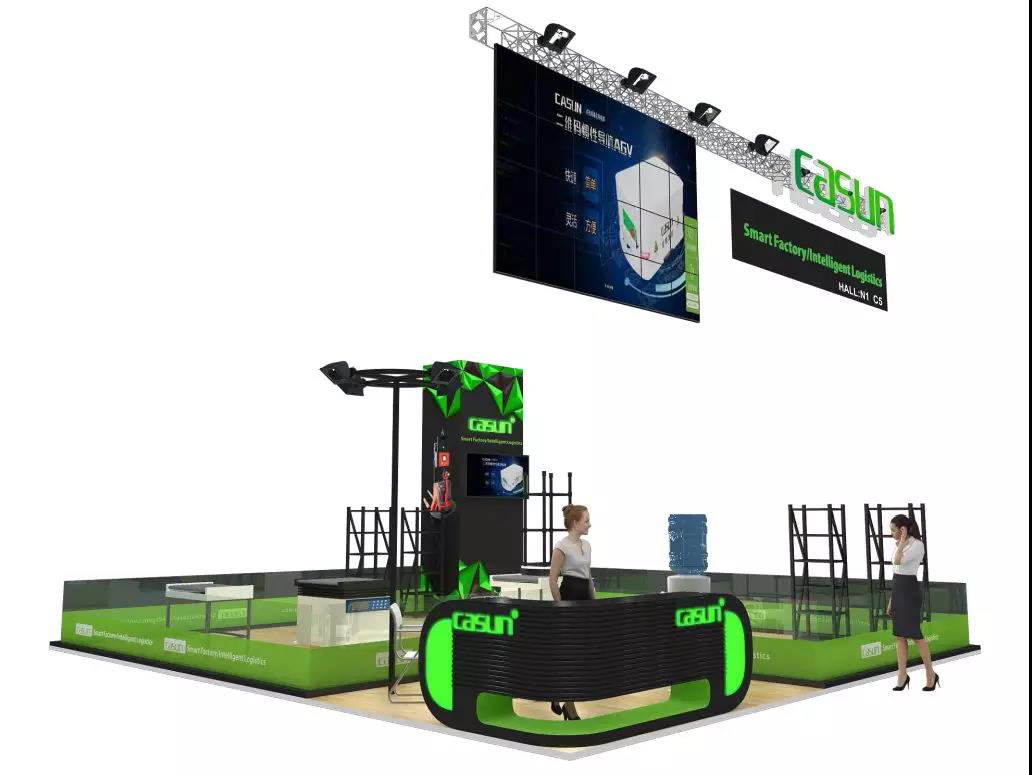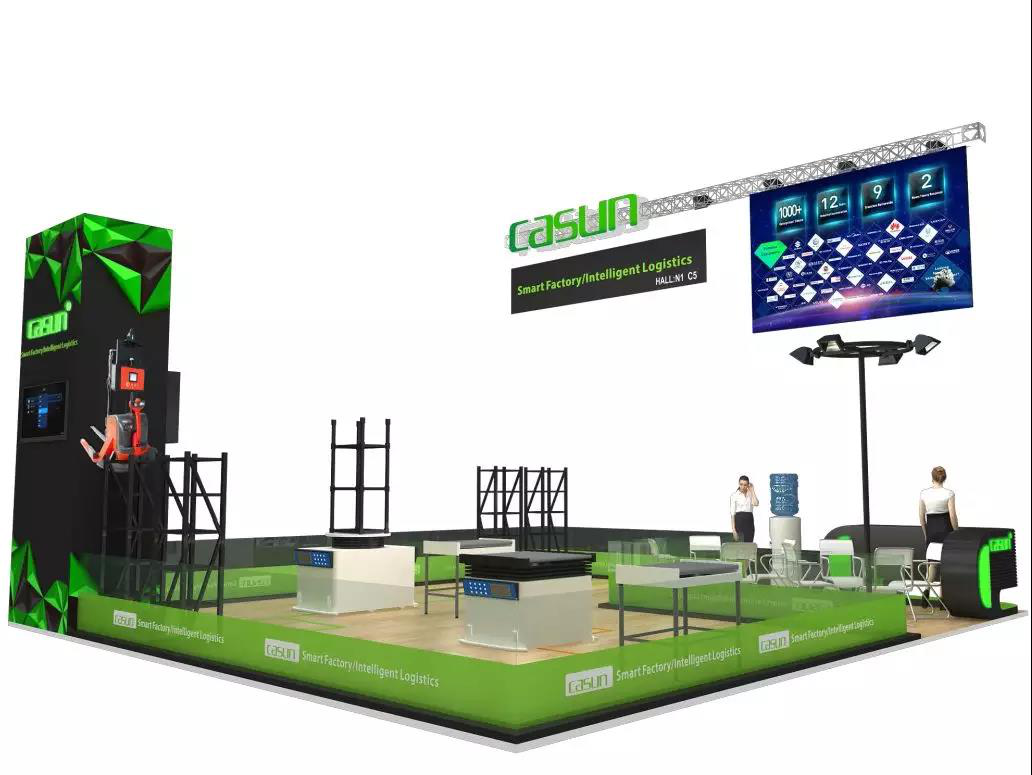 Founded in 2007, Jiashun Intelligent has been committed to providing customers with more intelligent mobile robot products and complete logistics automation solutions. We insist on self-owned core technologies and independent research and development. So far, we have designed and provided more than 2,000 AGV fleet management system solutions for customers, and produced more than 12,000 AGV products of various types, which are used in various large enterprises. Our customers cover automobiles, auto parts, electronics, machinery, home appliances, chemicals, medical, electric power, aviation and many other industries.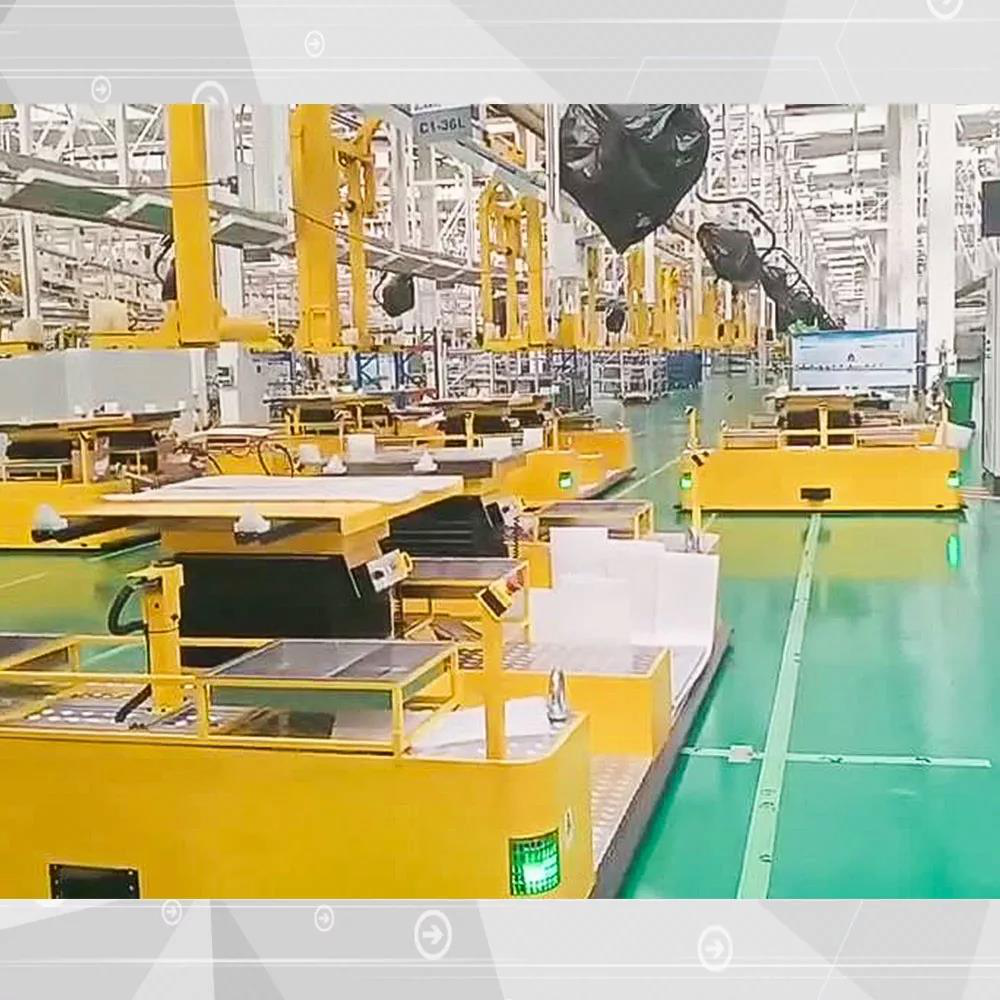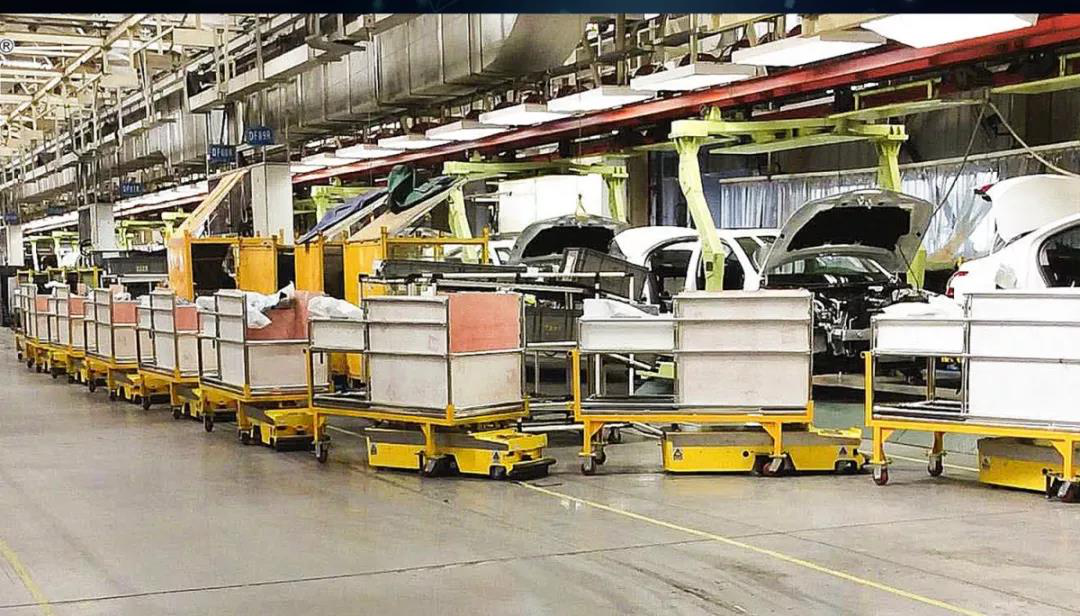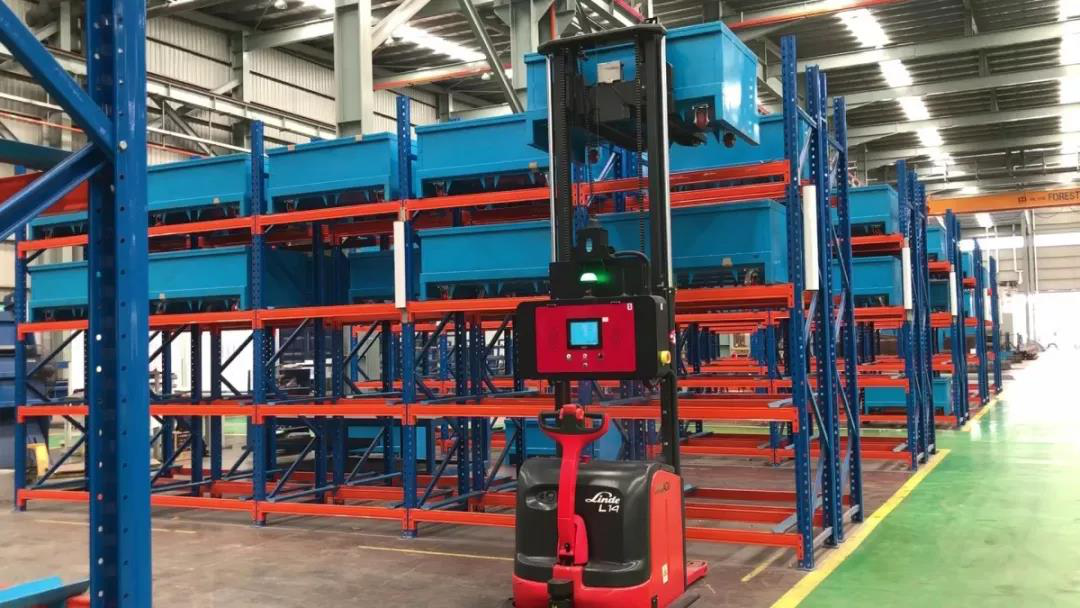 In order to better meet intelligent logistics, 5G and the Internet of Things, in the middle of this year, Jiashun Intelligent and Siemens signed a global strategic cooperation agreement to jointly promote the in-depth cooperation between Siemens and Jiashun Intelligent in the AGV industry, and is committed to serving global customers. Provides efficiency in digital factory processes. We use Siemens' cloud-based open IoT operating system to significantly improve the production efficiency, flexibility and security of AGVs, ultimately improving product quality and production efficiency for customers and meeting the needs of the industry and customers.
At the exhibition site, Jiashun Intelligent will dynamically display the simulated logistics conveyor line, and present a new high-quality AGV automation technology solution that is fast, efficient, stable and accurate.
Ⅰ. SLAM intelligent AGV forklift
1. SLAM navigation.
2. The construction is simple.
3. Carrying capacity: 1000KG.
4. No infrastructure is required.
5. The small load of the body is heavy, and it is flexible and takes up less space.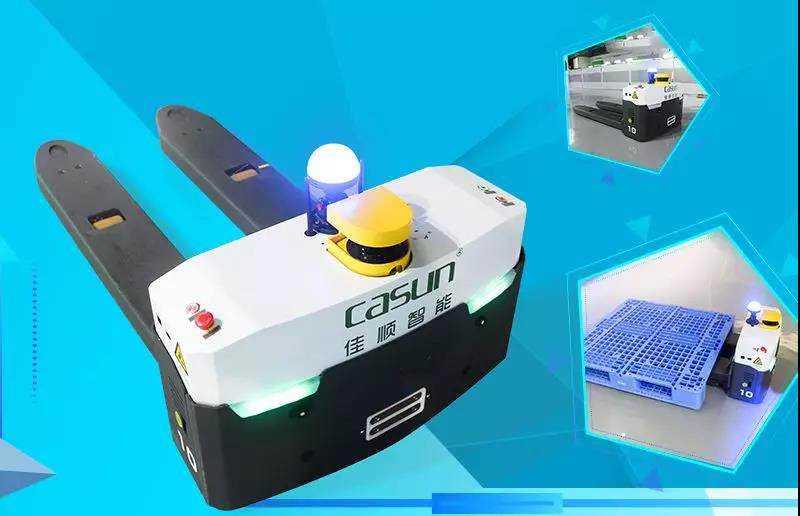 1. SLAM navigation.
2. Adopt two-wheel differential drive.
3. It can be rotated 360° on the spot.
4. No infrastructure is required.
5. It can expand the function of autonomous obstacle avoidance and greatly improve flexibility.