CASUN
2023 CASUN Innovative Product Development and Product Operation System Project officially launched, focusing on the collision and polishing of technology and demand to upgrade a series of products in the era of explosive growth, displaying brilliantly.
C2-36 Two-Dimensional Code Navigation Submerged Lifting Mobile Robot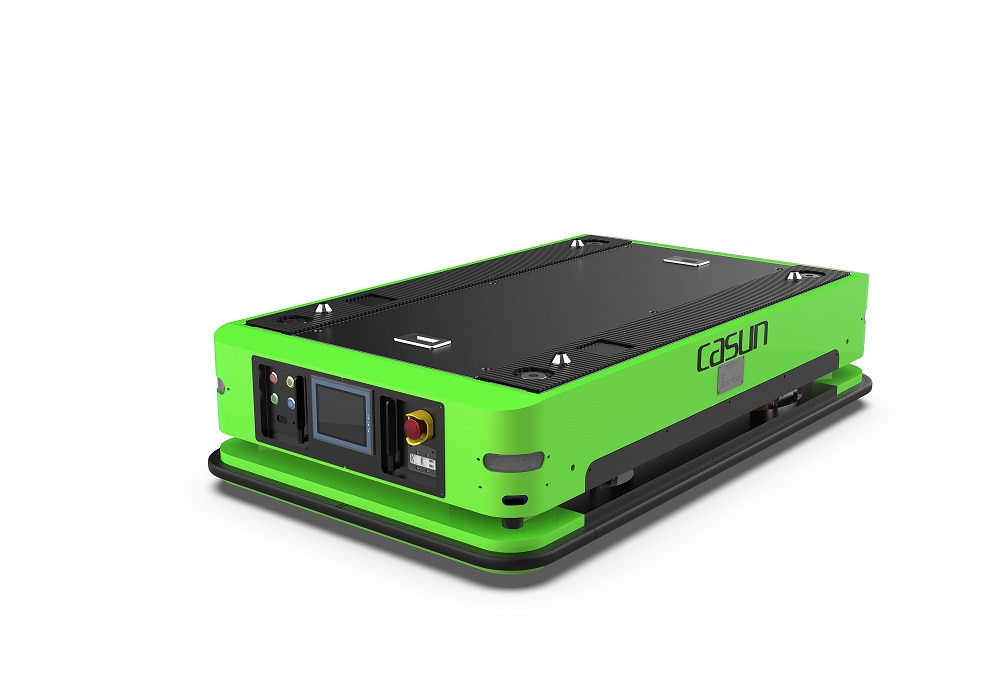 The constantly changing commercial environment and increasingly complex order structure make higher flexibility, precision, and adaptability essential for the development of mobile robots. The integration of intelligent technology promotes mobile robots' rapid transformation.
The collision and polishing of technology and demand facilitate mobile robots to penetrate a broader range of fields, overcome barriers, and realize all-scenario applications.
Flexibility in Motion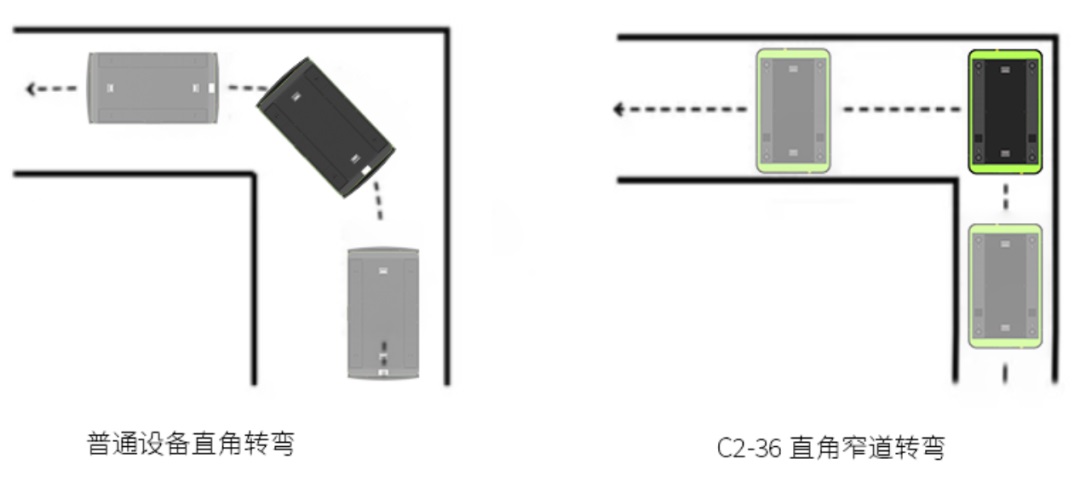 The compact size and full-direction driving enable me to make flexible and agile movements without turning the head of the vehicle, such as changing lanes, turning, and rotating along any radius. I can easily deal with the passing problems in narrow spaces, s-shaped curves, right-angle bends, etc., regardless of environmental and spatial constraints.
I do not require specifically tailored shelves, ensuring higher access efficiency.
Higher Performance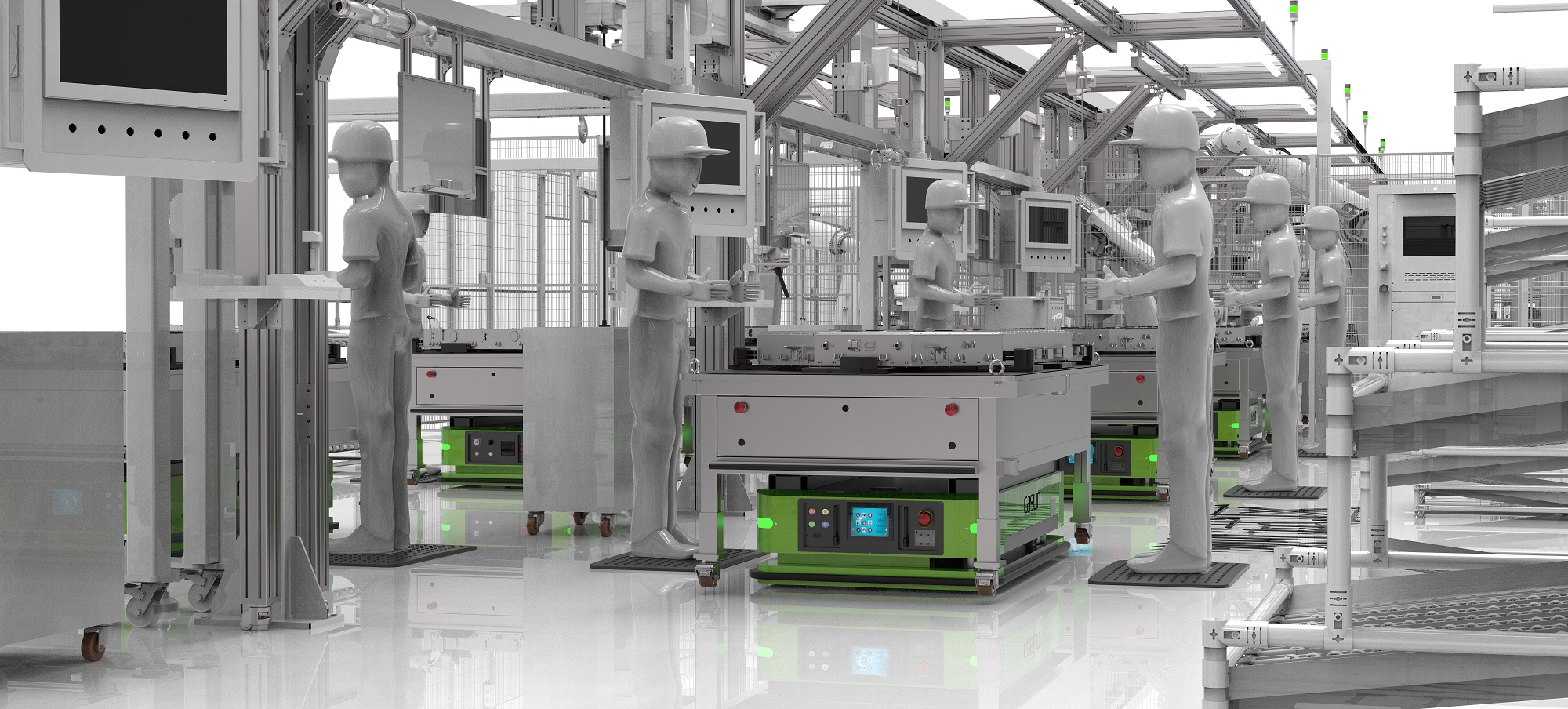 Despite the small size, I have a large carrying capacity, realizing full-directional driving with a carrying capacity of 1.5 tons. The sturdy body ensures stable power and prevents slipping under load, with 360° safety protection. I can quickly increase speed and rotate in place in only three seconds with strong internal driving force and comprehensive safety protection.
More Applicable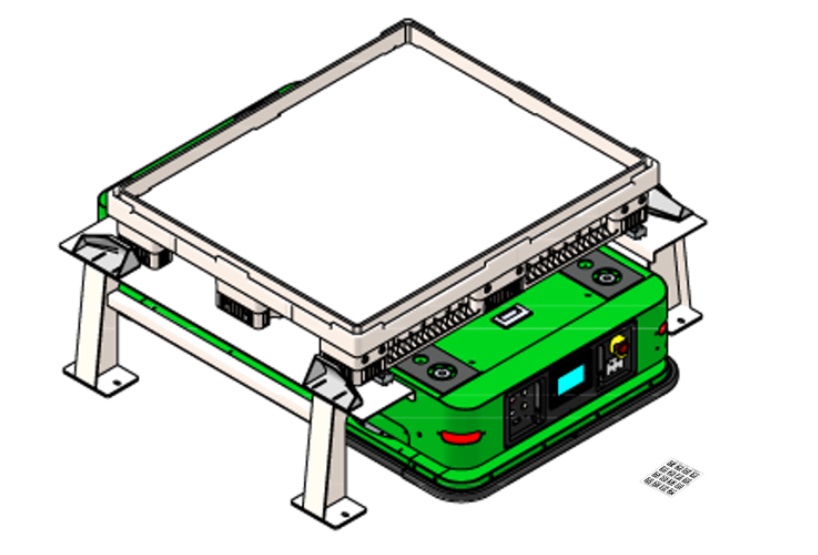 In addition to SLAM navigation, I also prefer code navigation, which allows me to locate accurately, not deviate, and is simple, reliable, and cost-effective. I can walk thousands of miles with a handful of codes. I have high navigation flexibility, and I am immune to sound and light interference, making it easy to communicate and control with MES, PLC, and other systems to efficiently accomplish task management and data transmission.
I have been widely used in diversified industries, such as new energy lithium batteries, automobiles and their components, photovoltaics, 3C, and semiconductors, bringing significant value to customers in both the short and long term.